I'm an economist and data scientist, currently working at Google. I have a PhD in Agricultural and Resource Economics from UC Berkeley, where I was doing research in agriculture, energy, the environment, and the links between them. I also did some work in public and labor economics.
I created this website while on the job market, and some of the information here might not be up to date. Here are my academic cv and an industry oriented resume. I have a cool job market paper on climate change and agriculture, click here to read it.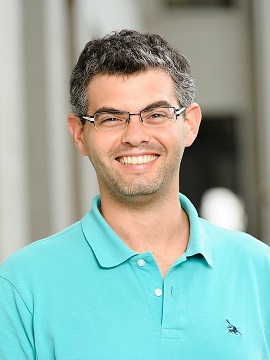 ---
---
Copyright © 2021 Itai Trilnick. All rights reserved.