I'm an economist and data scientist, currently working at Google. I have a PhD in Agricultural and Resource Economics from UC Berkeley, where I was doing research in agriculture, energy, the environment, and the links between them. I also did some work in public and labor economics.
I created this website in graduate school, and some of the information here might not be up to date. Here is my industry oriented resume. I'm happy to chat about my research.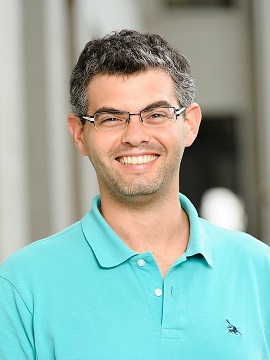 ---
---
Copyright © 2022 Itai Trilnick. All rights reserved.